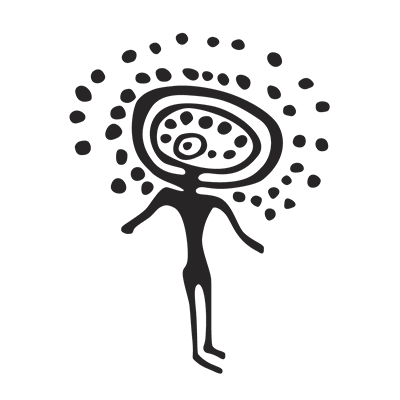 At long last our new website debuts today, custom-tailored to better suit your needs. New Look, New Products, New Experience.
Our Featured Strains section highlights our best sellers, new releases and noteworthy strains. We've added new strain properties, such as Effect and Ease of Growth, and strain filters to help you in your search. Best of all, you can now purchase our products directly and have them shipped from our distribution center in the Netherlands. 
We offer free shipping on orders over 150 Euros!
Our up-to-date News section will keep you posted on GG activities, awards and stories about all things cannabis. You can also subscribe to our newsletter and be kept in the loop (we'll only send important news, we promise). 
Our Merchandise page will come alive in January! Stay tuned.
And finally, there are a few other additions including a new social media section linking to Mat's Instagram page and some cool videos. 
We hope you enjoy.