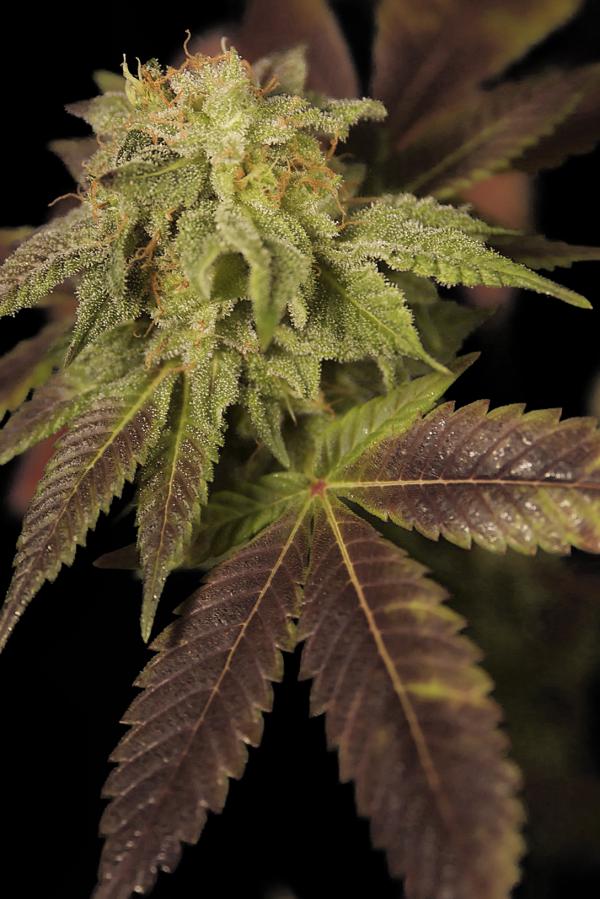 René Strain
A BC berry-smelling legend since the 90s
Awards



Genetic Properties
Genetics
Skunk #1 (m) X Himalyan Indica (f)
Growing Properties
Ease of Growth
Intermediate
Flowering time
7 - 8 Weeks
René weed
René Strain Description
René is a famous strain from Montreal said to be cross of a Himalayan indica female with a super stinky Skunk#1 male. It became popular in British Columbia due to its outstanding flavour, fragrance and high.
The René has strong apical dominance, beautiful emerald-green popcorn style buds, and average yield. She has been known to show bananas if stressed in any way, but don't fear, these bananas are inert. Although René is fairly easy to grow, we advise this cultivar may be best suited to
an intermediate grower with some experience.
Her funky, fruity smell and flavour sets her apart, as does the quality of her full melt resin.
Effect is quite strong and uplifting yet clear headed. René is a good stress reliever and mood enhancer and is often used to treat pain, spasms and inflammation.
MAIN TERPENES: Myrcene, Caryophyllene, Limonene, Ocimene, Linalool